Daniel Shemer is a film and video game composer, working from his studio in Tel Aviv, Israel.
During his years of composing and producing music, Daniel has worked with known Israeli directors such as Avi Nesher and Kobi Mahat. Daniel has also worked with different commercial studios for different brands such as Strauss, iTea and more.
Daniel is a piano and guitar player from an early age and recieved his formal education in composition, sound design and music production from "Rimon School of Jazz" and from "BPM college for sound and production".
In addition to his expirience and knowledge as a muscian, Daniel has also gained experience as a sound engineer in different recording studios, radio stations and web projects.
Combining the two fields of music composition and sound engineering is what allows Daniel to produce quality music products from his own studio in Tel Aviv.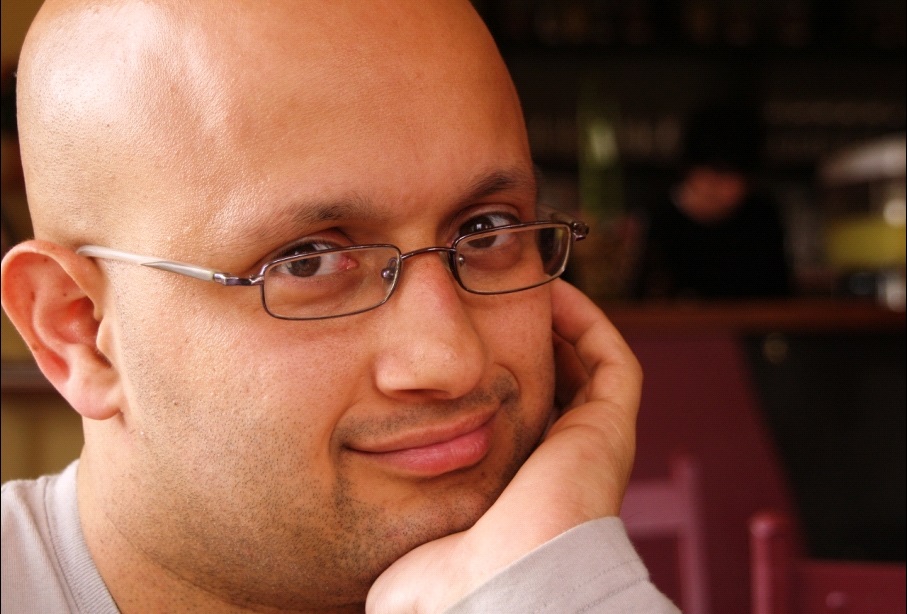 Working on creative projects in Israel requires dealing with many challenges like tight budgets and schedules, Daniel had faced these challenges and obsticles in an admirable manner. I am happy to recommend Daniel Shemer as a composer and musical arranger for any cinematic, television or stage production and I fully trust him to deliver the best product possible.
Daniel Shemer
Shoken st. 22
Tel-Aviv
Israel